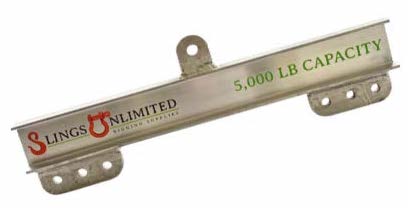 WELCOME
Welcome to Slings Unlimited, your premier source for nylon & polyester round slings, wire rope & chain slings, shackles & other rigging hardware. We are committed to providing quality rigging products and exceptional customer service at very competitive prices! This site will continue to grow and evolve in order to serve you better. So, take a look around and let us know how we can help further your efforts!
CUSTOM ORDER?
Need a custom sling or something that you don't see on our site? We can customize your order to get you exactly what you need.

VETERAN OWNED. MADE AND ASSEMBLED IN THE U.S.